Newborns
Congratulations on your new arrival!
Its time to get some photographs taken of your beautiful baby and family!
I would reccomend taking baby's photos wthin the first 2 weeks of life, this ensure they are nice and sleepy for thier session.
I will come to your family home with my gear and capture some beautiful memories.
The main focus will be on baby and all his or her little features and then we will move onto some cuddly ones with mum dad and siblings.
I look forward to hearing from you and meeting your new bundle of love!
Newborn Photoshoots
$399
15 Digital Images
( colour with matching set of black and white)
within 30km
In your own family home
Additional images can be purchased at $35 each
Digital download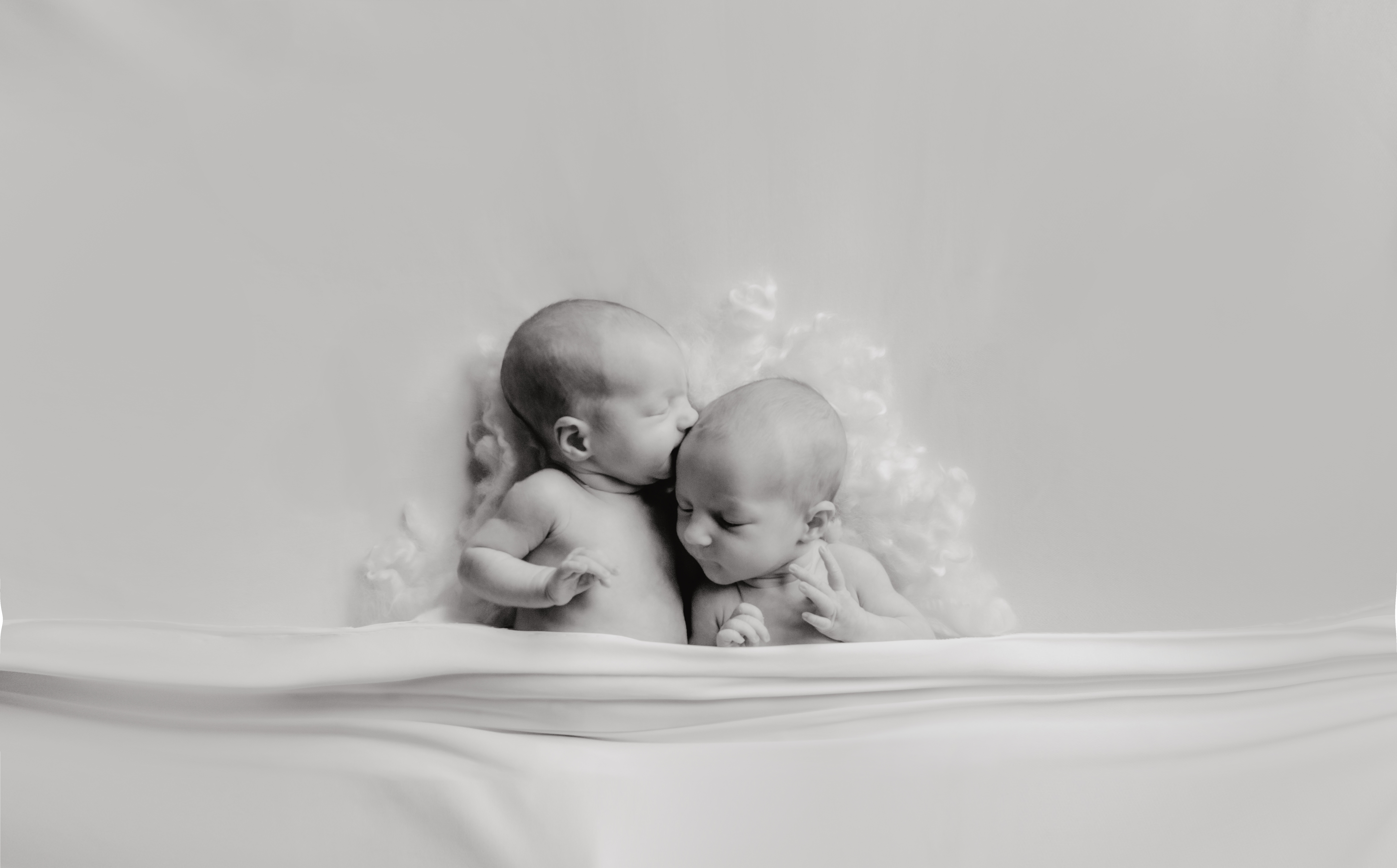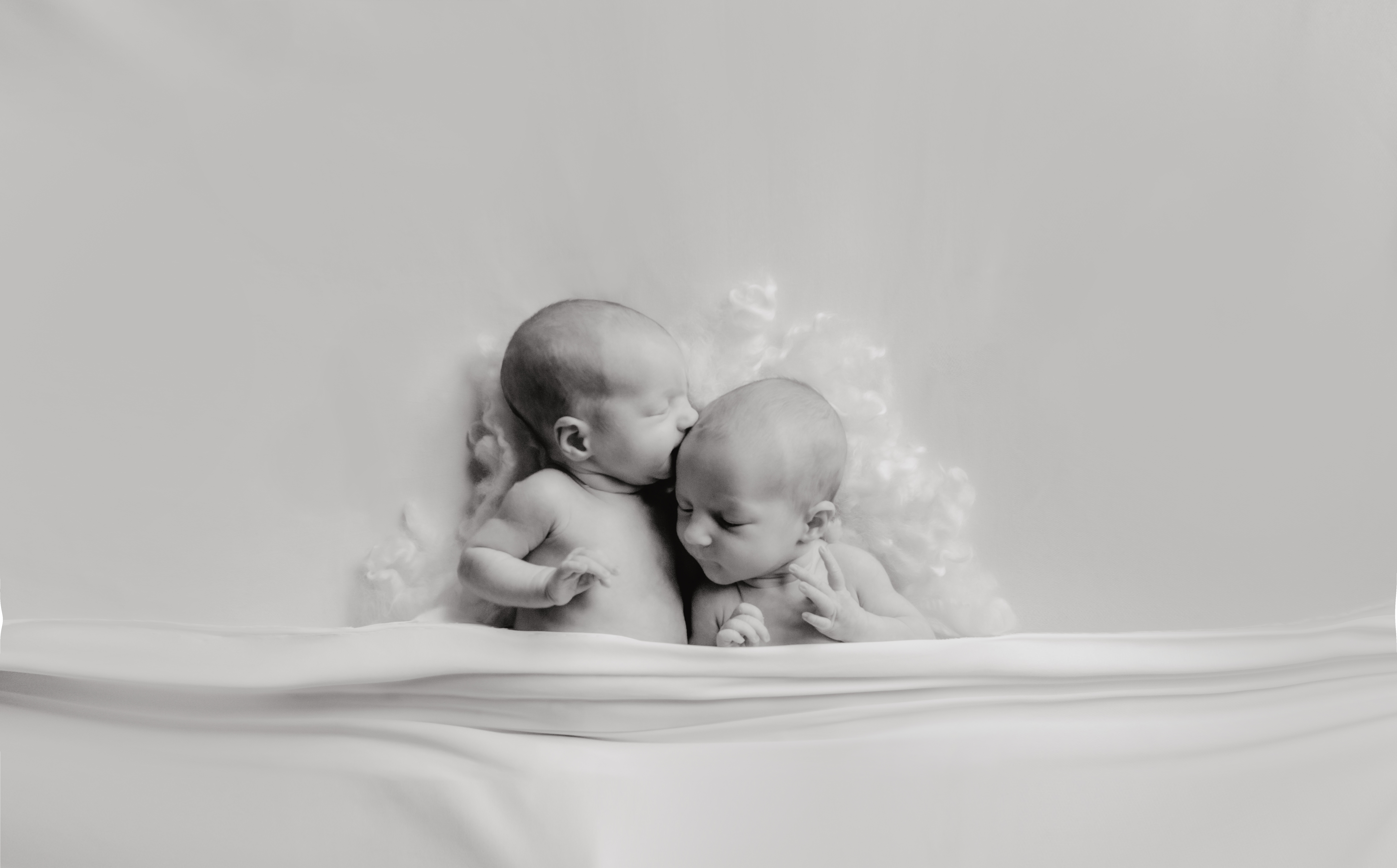 Jessica has photographed our family for the past two years. Neither my husband or I am particularly comfortable in front of the camera but Jessica made us feel at ease and was very patient when our one-year-old wasn't playing ball We have already booked in advance for a newborn shoot when our twins arrive and will continue to use Jessica to capture our family memories. Absolutely stunning, natural light photography - Michelle Adams
We were lucky enough to have Jessica find time for a shoot with our 11-day old twin girls. As first-time parents, we didn't know what to expect but Jessica was so gentle and loving with our girls that we felt completely at ease watching her soothe, wrap and position them in the sweetest of poses. Our girls haven't always been the best settlers (especially at night!) but Jessica seemed to know just how to calm them, we barely heard a peep out of them for the entire session and the images we have gotten back from the shoot have been absolutely stunning! We would definitely recommend her if you are looking for a newborn photographer, especially if you have twins! - Emily Child